Goals & Mission Statement
The purpose of this association is to establish in Colorado, a permanent organization for the promotion of friendship among and the mutual benefit of persons interested in the collection, preservation, use and study of arms and their accessories: to arrange and hold meetings for the display and exchange of arms and useful information for the membership: and to uphold and promote the highest ethical standards in all activities pertaining to the organization.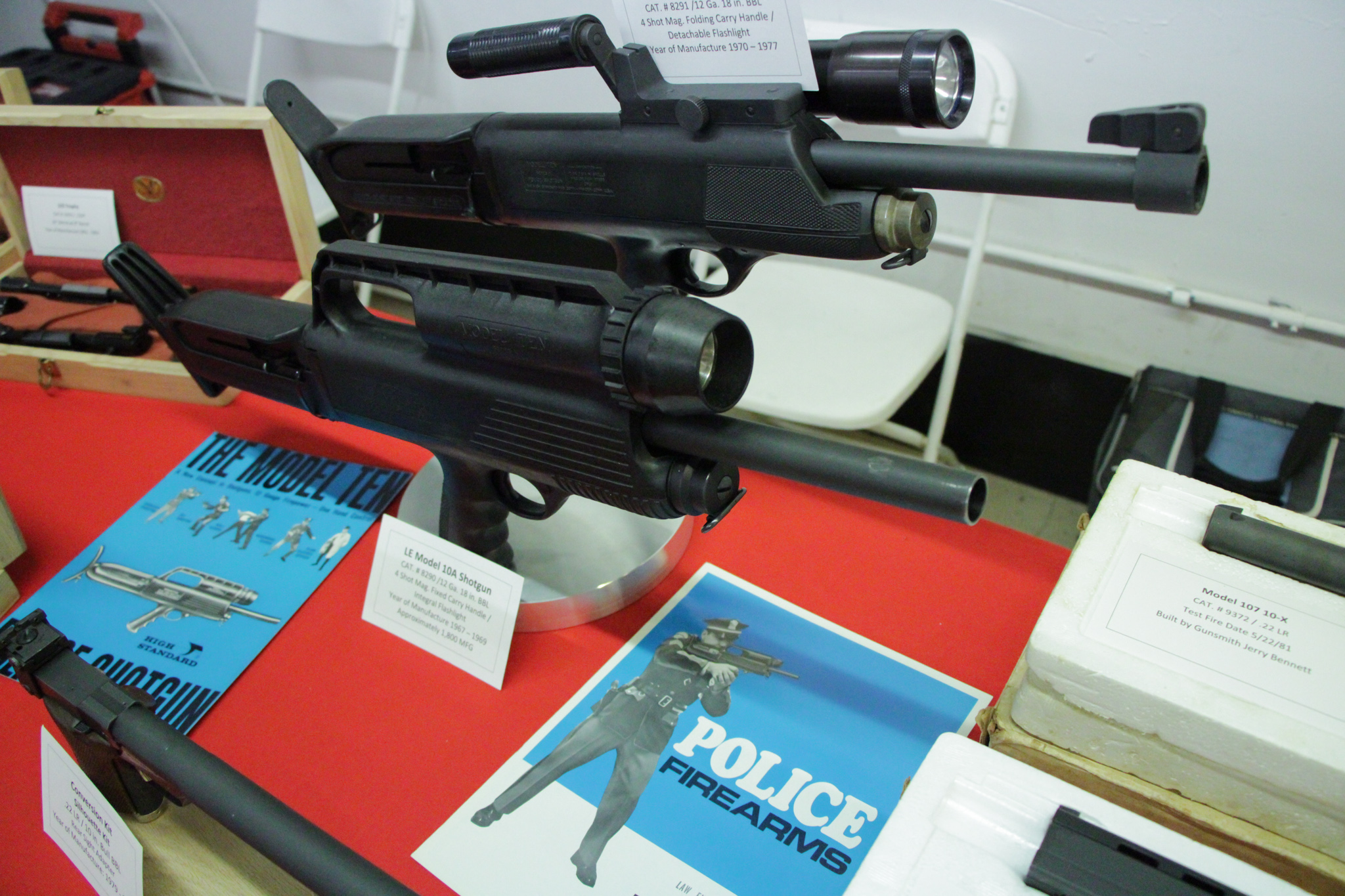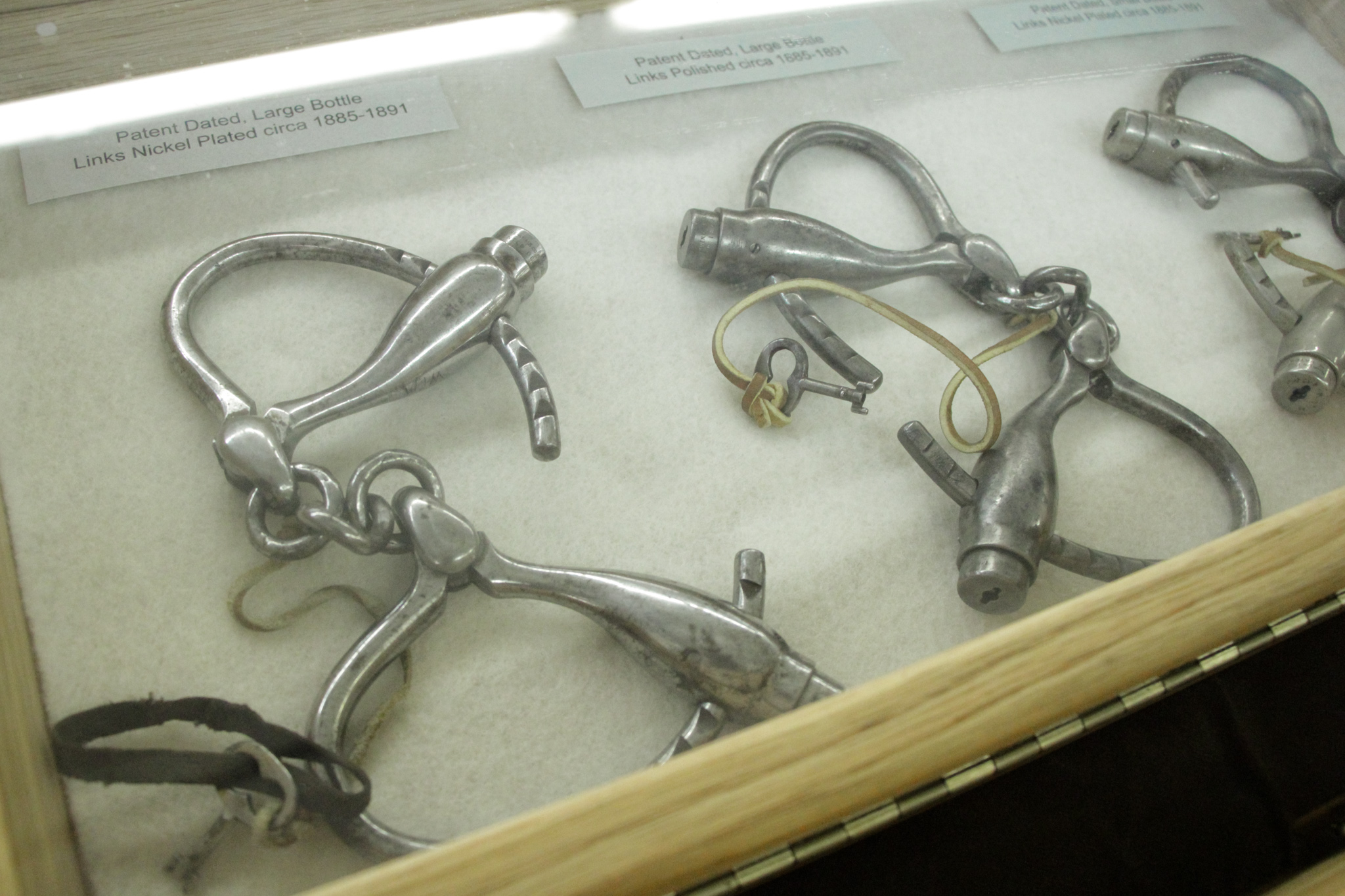 Brief History of the C. G. C. A.
The Colorado Gun Collectors Association is a Colorado Not-for-profit Corporation that was formed in 1964 by several Denver area collectors with a mutual interest. The CGCA is an NRA-affiliated club that has been growing steadily since its inception and now numbers over 500 members. Many members do not live in Colorado but are scattered from New Hampshire to California and from Montana to Texas. The interests of the members are as varied as their location. Antique and modern, military and sporting, from 15th-century arms and armor to modern sporting rifles. Some members do not collect firearms but rather accessories and cartridges. Our members come from all walks of life, men and women. The only constant is their mutual interest in the collecting and preservation of historical artifacts. The CGCA is affiliated with the Colorado State Shooting Association the Firearms Coalition of Colorado, and a working relationship with the Colorado State Historical Society. We have an excellent reputation in the Colorado community in general and do quite a bit of benevolent, charitable, and volunteer work. Our annual show has grown from a small 40 table show to over 1100 tables annually. In 2015 we had over 1500 tables for the 50th Anniversary show. The Colorado Collector's Show is rated by many experts as one of the absolute top collectors shows in the U.S. and is without a doubt the best display show in the world. We attract the nation's finest collectors/dealers and many foreign visitors. One of the goals that we are currently working on is to attract younger collectors into the fold. The outlook for the future looks good.
Gun Show Collector Tables
States In The Union Represented
RESERVE YOUR VENDOR TABLES NOW