Colorado Gun Collectors Association Member Services
The regular business meeting will be held on November 15th at 7 PM at the American Legion post, I25, and Yale. Program: Annual Charity Auction with Poulin Auction Company's Dave Sanders.
CGCA Life Member Russ Plich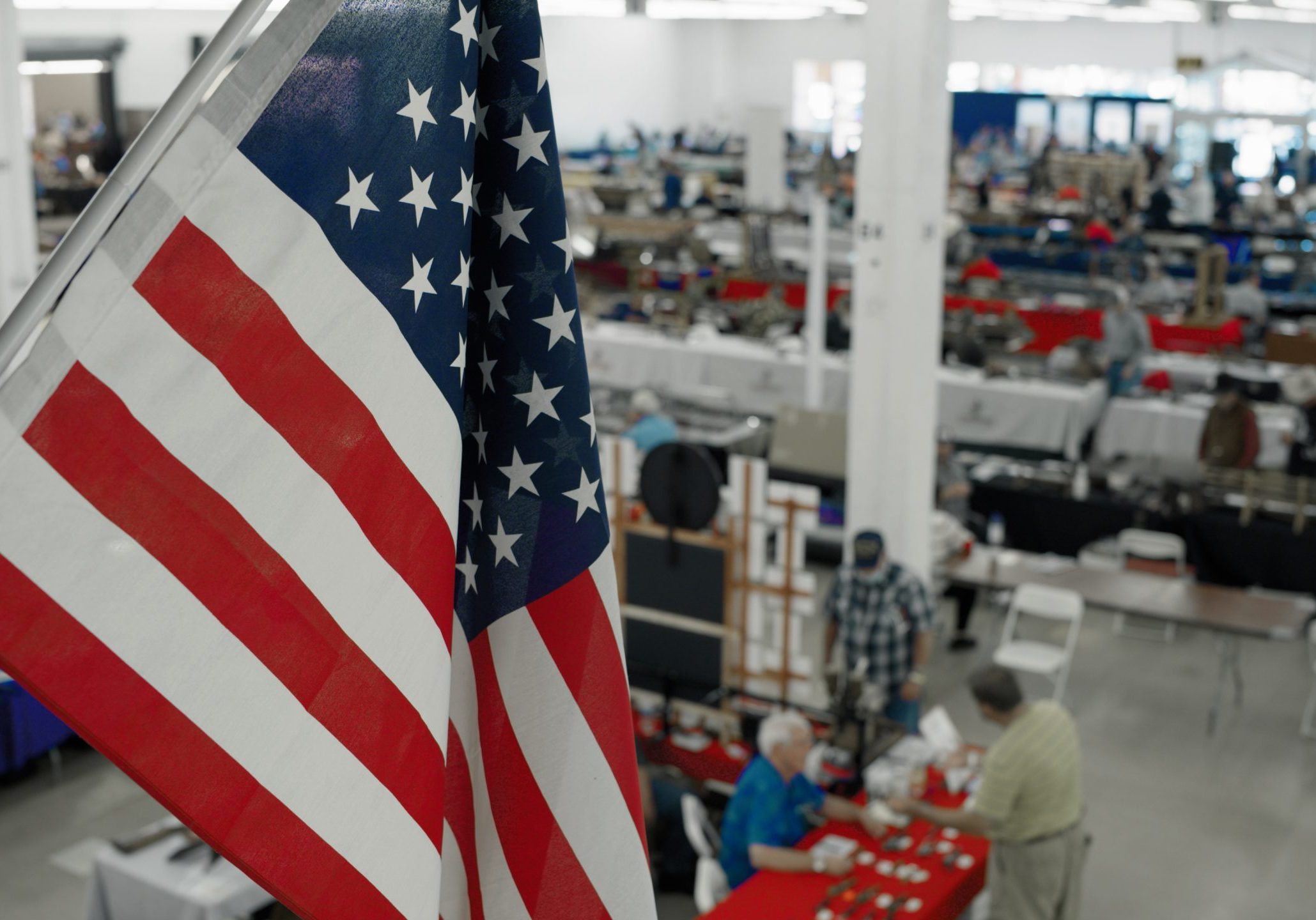 It is with great sadness that we announce Russ Pilch passed away recently.
Russ became a member of Colorado Gun Collectors Association in 2007. Russ had an encyclopedic knowledge of firearms in general and visited gun shops all over the State of Colorado searching for rare and otherwise hard-to-find pieces; all typically of high quality.
Russ enjoyed collecting and shooting double shotguns. He was a vendor at the Collectors' Show for many years. He will be missed by all who knew him.
CGCA Life Member Glen Mattox
It is with deep sadness that I must announce that Glen Mattox passed away on August 5th.  Glen succumbed to his injuries sustained in a motor vehicle accident Thursday 7/28 while driving home, from doing what he loved, attending a gun show.
Glen loved his Gun Show community and will be missed by those of us who knew him and appreciated his humor, kindness, and knowledge.
While this is a time of sadness, grief, and reflection, ultimately he died doing what he loved — he "died with his boots on". He wouldn't have wanted it any other way. . . If only we could all be so lucky.
The Celebration of Life Service for Glen is to be held Monday, August 15th at 11:00 am at the English Funeral Chapel 1700 North Spokane St. in Post Falls Idaho.
CGCA Life Member Paul Ignatius Friedrich
CGCA Life member Paul Ignatius Friedrich, after a brief illness, passed away peacefully on May 24, 2022, with his wife and five children at his side.
Paul was a friend to all that he would meet and each would remark what a kind man he was, and he was. He was a great husband, family man, and father to his children and grandfather to his adoring eighteen grandchildren. Paul was a third-generation farmer, first in Oxnard CA and then in the Central Valley of California.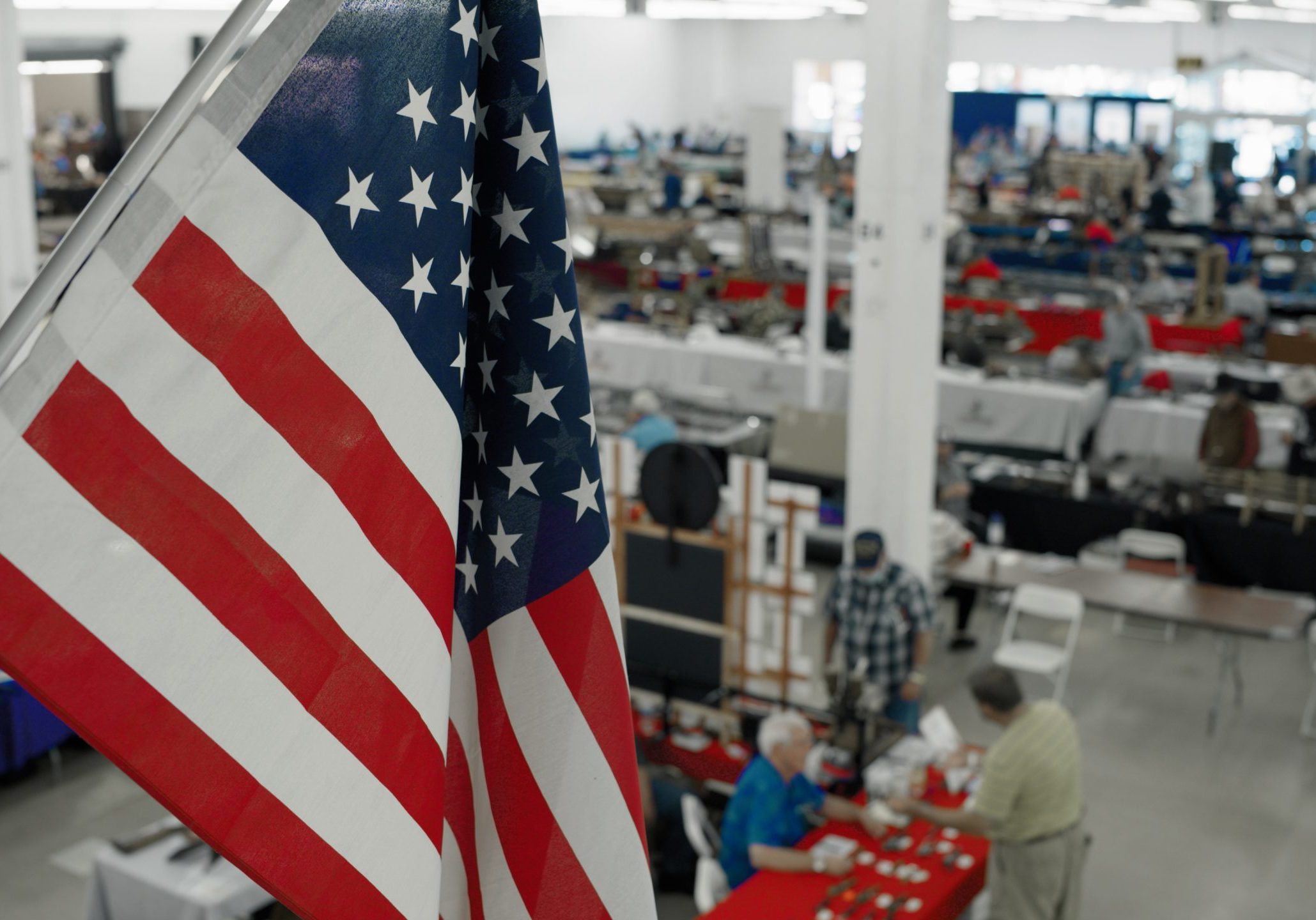 He was a life member of more than a few arms collector associations. Notably; CCA, NRA, CGCA, TGCA, ABKA, WACA, ASAC and MBWWW. Paul collected fine condition Colt revolvers and pistols, plain, factory engraved and gold inlay with fancy grips, many in the original Colt box. His collection of high condition Winchester Model 1876 ("Centennial") rifles and carbines was his first and perhaps his favorite of several spectacular collections. He was a student of all things arms and associated items.
Paul was a North American big game hunter.  Annually hunting in Colorado, New Mexico and Montana with his boys. He and his family made several African Safaris when health permitted. He was credited by his peers as a superb marksman.
Paul will be greatly missed by his family and those fortunate to have known him as a friend. RIP
Dick Burdick
Find Out About All Our Exclusive Member Benefits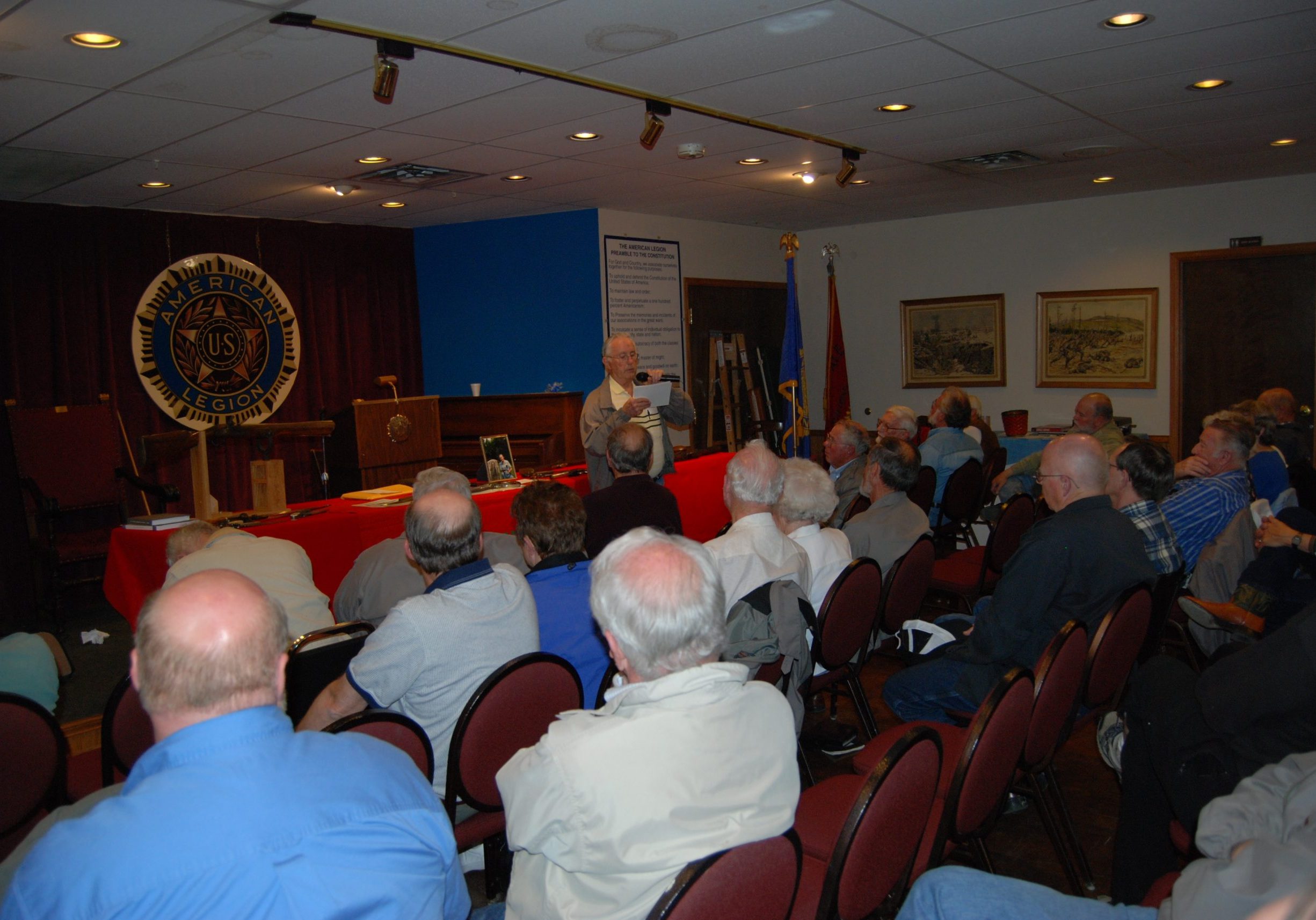 Our monthly meeting is held in the Denver area on the third Tuesday except for the month of December. In December the meeting is the annual Christmas party. Monthly meetings usually consist of a short business meeting and then a special entertainment or educational program relating to arms collecting. These presentations are usually, but not always given by members. Topics range from the firearms of the Revolutionary of Revolutionary War to WWII and Korea. We have light refreshments, a show and tell, and a door prize drawing for the members attending. 
Rated by experts to be the "Best Display Show in the U.S." and the highest quality historical and collectible gun show in the world, our show attracts excellent displays, fine collections, and expert dealers and collectors from all over the country.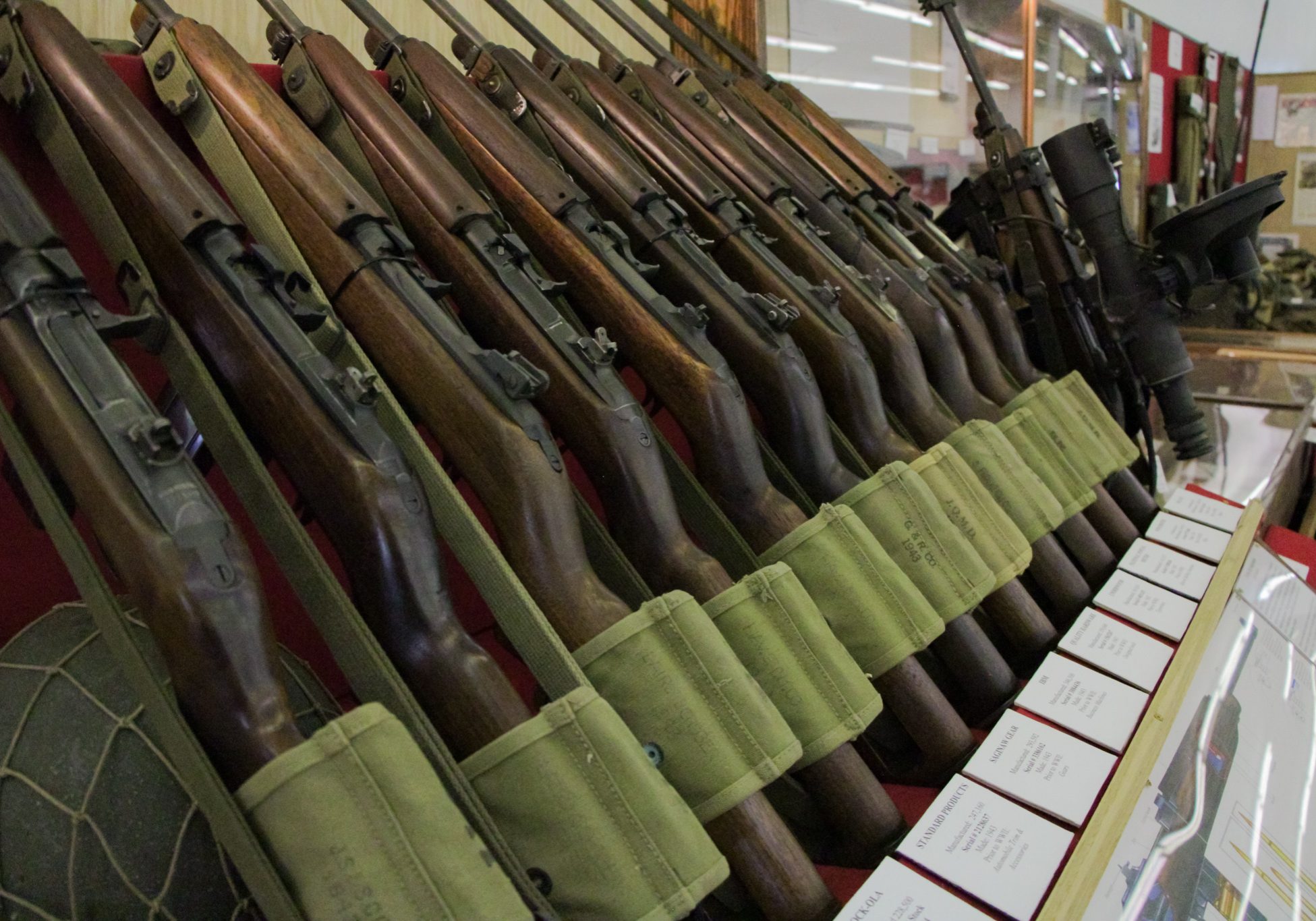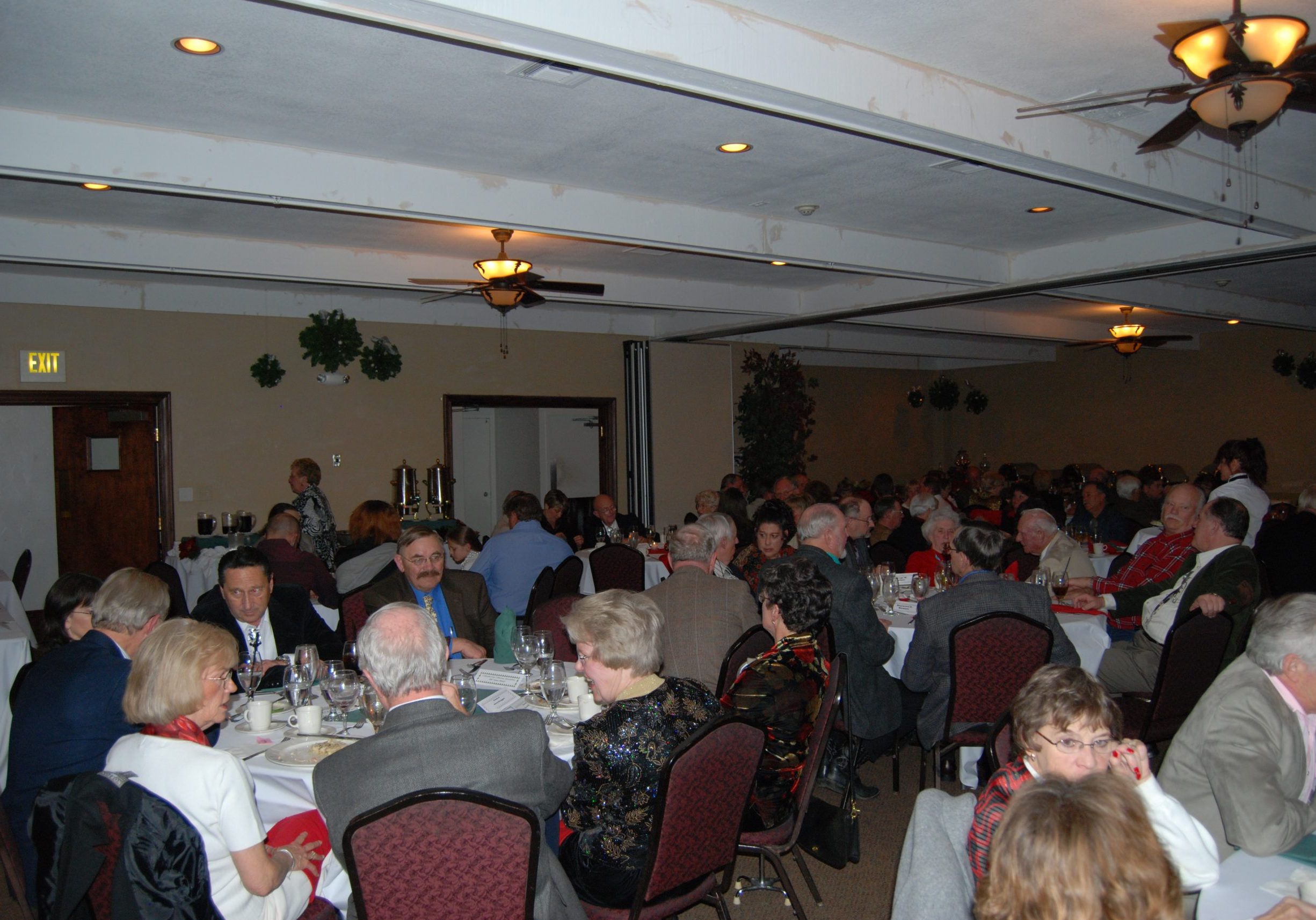 The business meeting in December is suspended in favor of a Holiday/Christmas party. Members and guests gather to have a meal and spend the evening with old friends. This year to be held at Maggiano's Restaurant Saturday, December 3rd from 3-6 PM reservations are required please call 303.750.5645.
Published on a quarterly basis and sent to all members, our newsletter contains notices of meetings, programs, events, significant happenings in the collector's field, gun show announcements and reports, and other timely articles.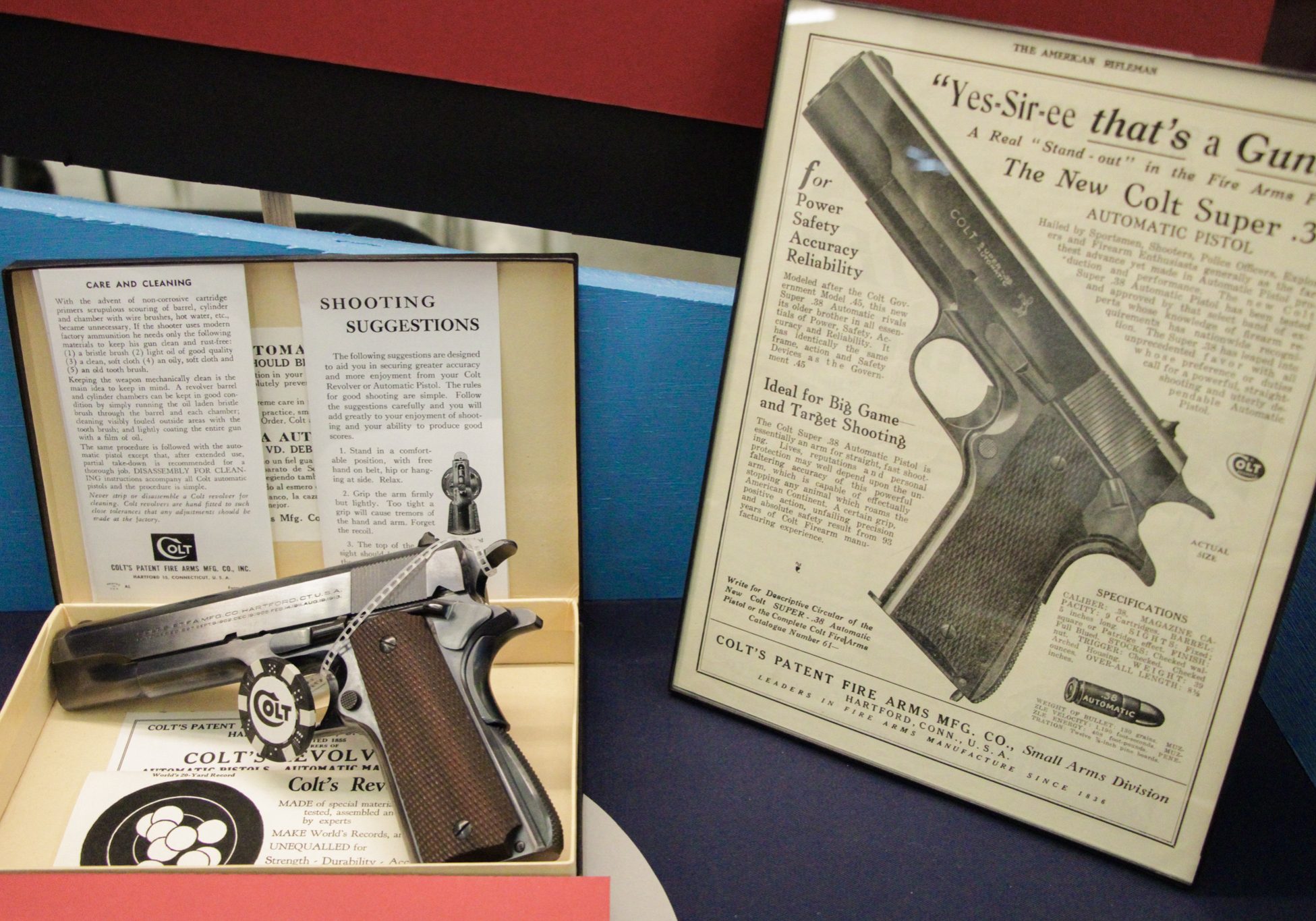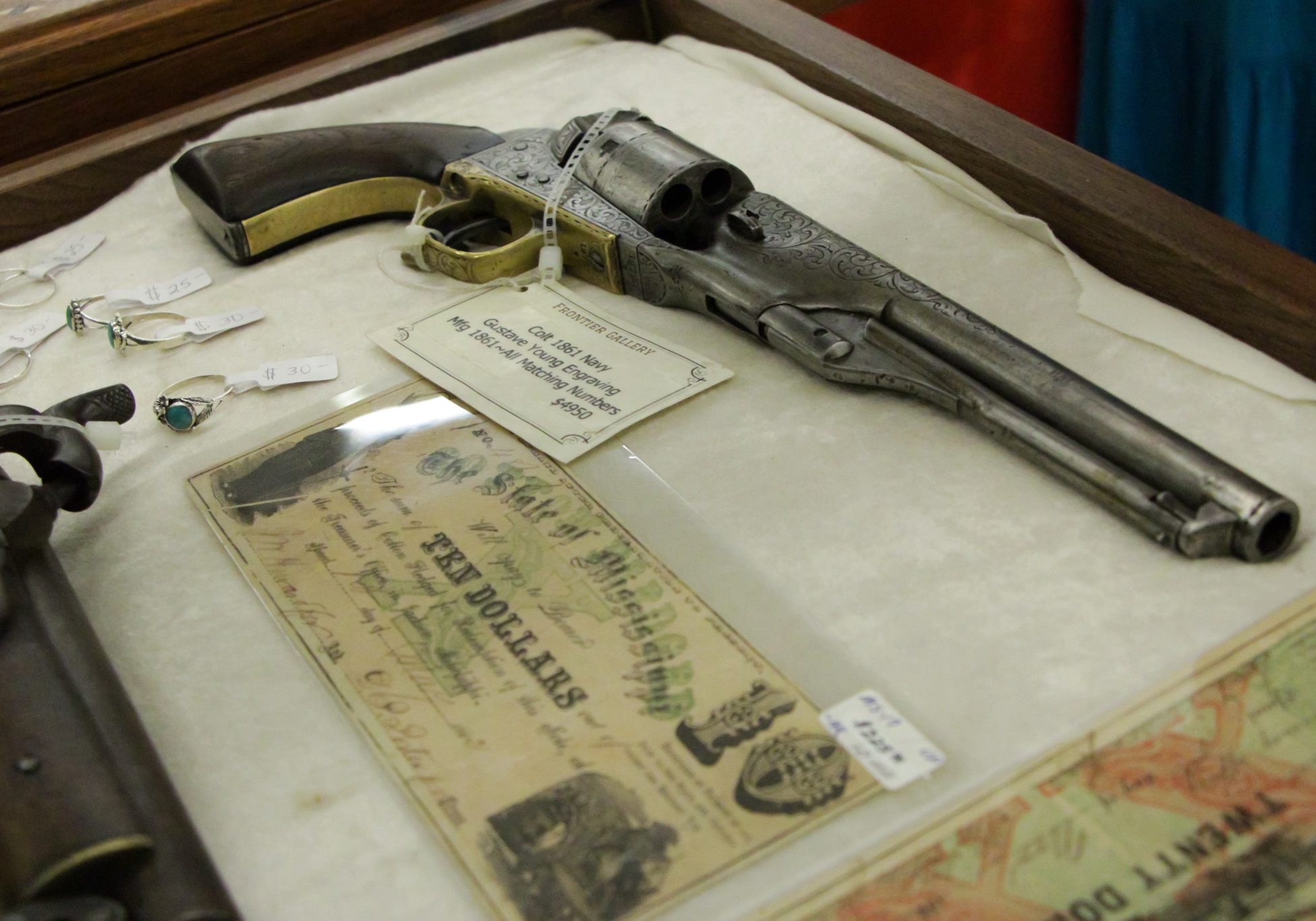 Our members can take pride in the reputation and achievements of the organization. The Colorado Gun Collectors Association and many of our individual members have garnered many awards for their excellent and educational exhibits. We encourage all our members to join and maintain NRA membership.
Our membership is our greatest asset. Although based in Colorado, we currently have members from New Hampshire to Hawaii and from border to border. They come from all walks of life and their collector's interest is as varied as the imagination. Sporting, Military, Antique, and Modern, from 15th-century armor to modern rifles, from Indian artifacts and western art to bayonets. And all are friendly and willing to help another member or budding collector.