"Collecting the M-1 Carbine"  By Doug Hendrickson on April 19th
Walt Baldwin It is with deep sadness that I am letting you know that one of our longtime members, Walt Baldwin has passed away. Walt, at less than a month away from his 98th birthday, was the oldest member of our club.  He was very active in our club and the gun show until our show in 2021. Cindy Jewell
Joe Wanenmacher   We recognize the immense gift to our common interests from decades of service to our hobby and his gun show productions.
Wilmer Kellogg of Ft. Hays, Kansas September 23, 2021 Life Member, Colt Collectors and philanthropist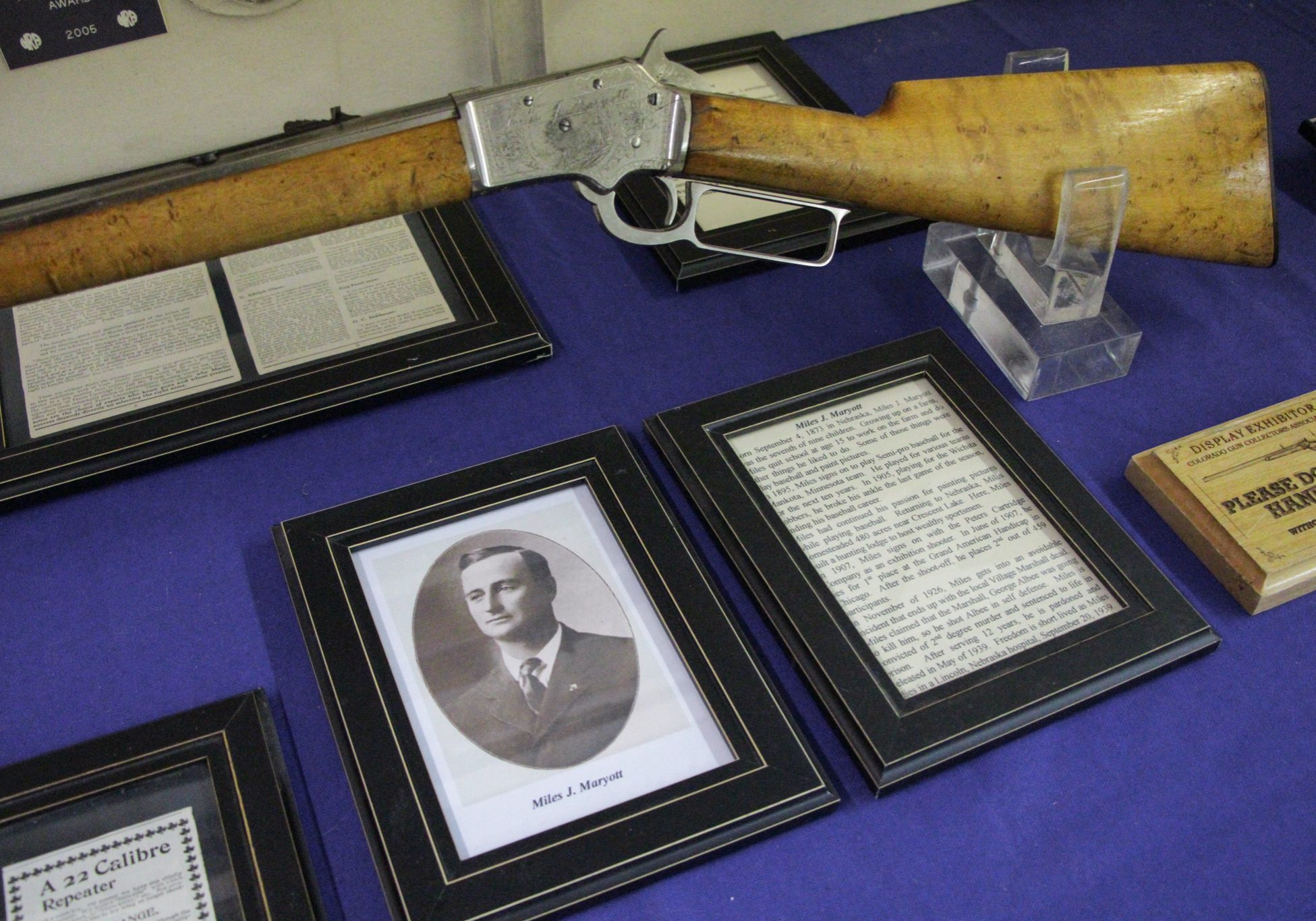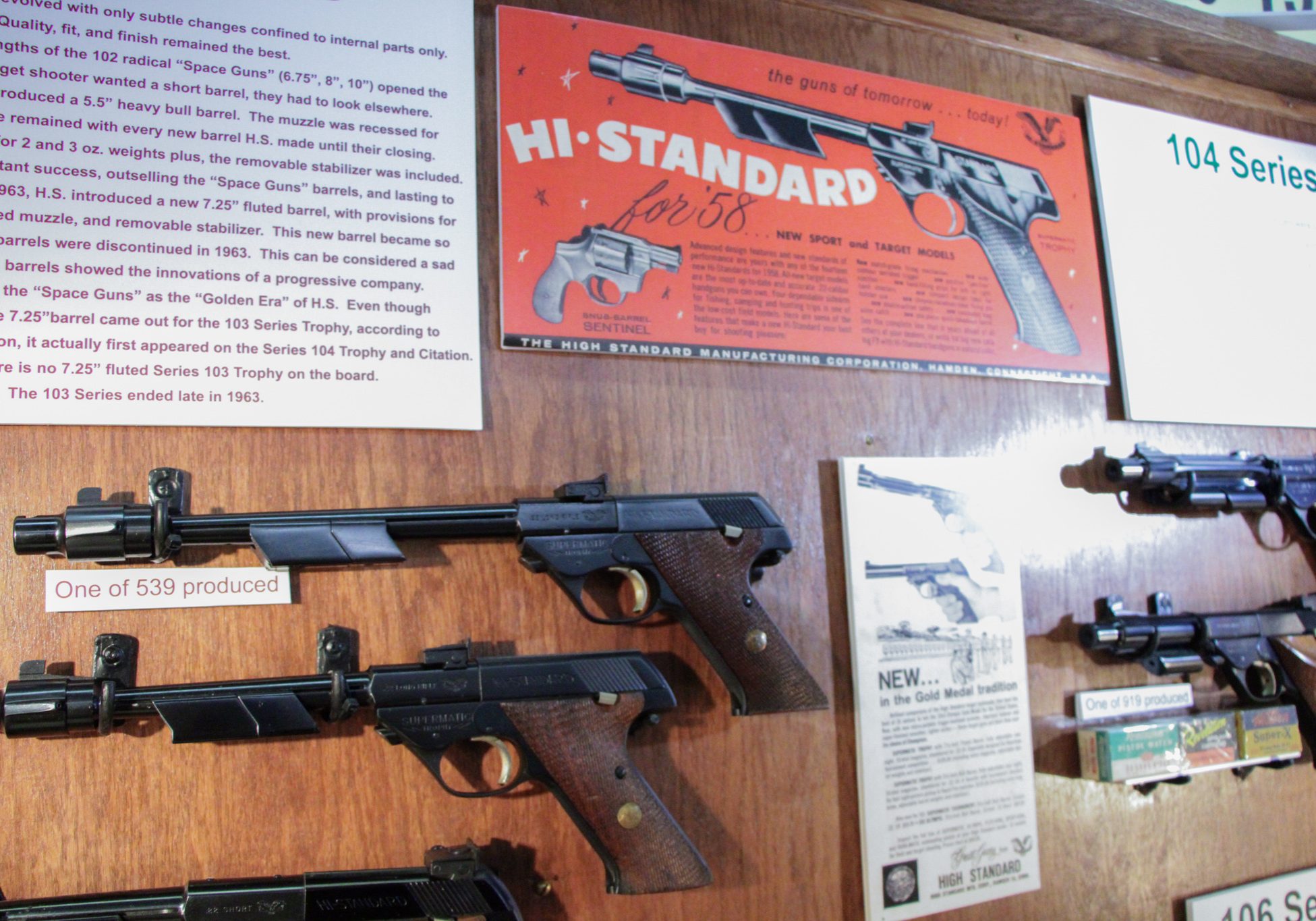 Wanenmacher Tulsa, OK: Apr. 2-6th & Nov. 11-12th
Colorado Militaria Gun Show – Thornton CO May 1st
NRA Convention: Houston, TX  May 27-29
Wyoming Weapons Collectors, May 28 & 29, Fremont County Fairgrounds, Riverton, WY, call (307)742-4630.
Winchester Collectors: Cody, WY July 8-10th
Colt Collectors: Concord, NC October 6-9th
Ohio Gun Collectors Association 

Nov. 19-20

, 2022
Colorado Springs Event Center
The premier tradeshow and event space in Colorado Springs and home of the Colorado Gun Collectors Association Gun Show on May 19-22nd.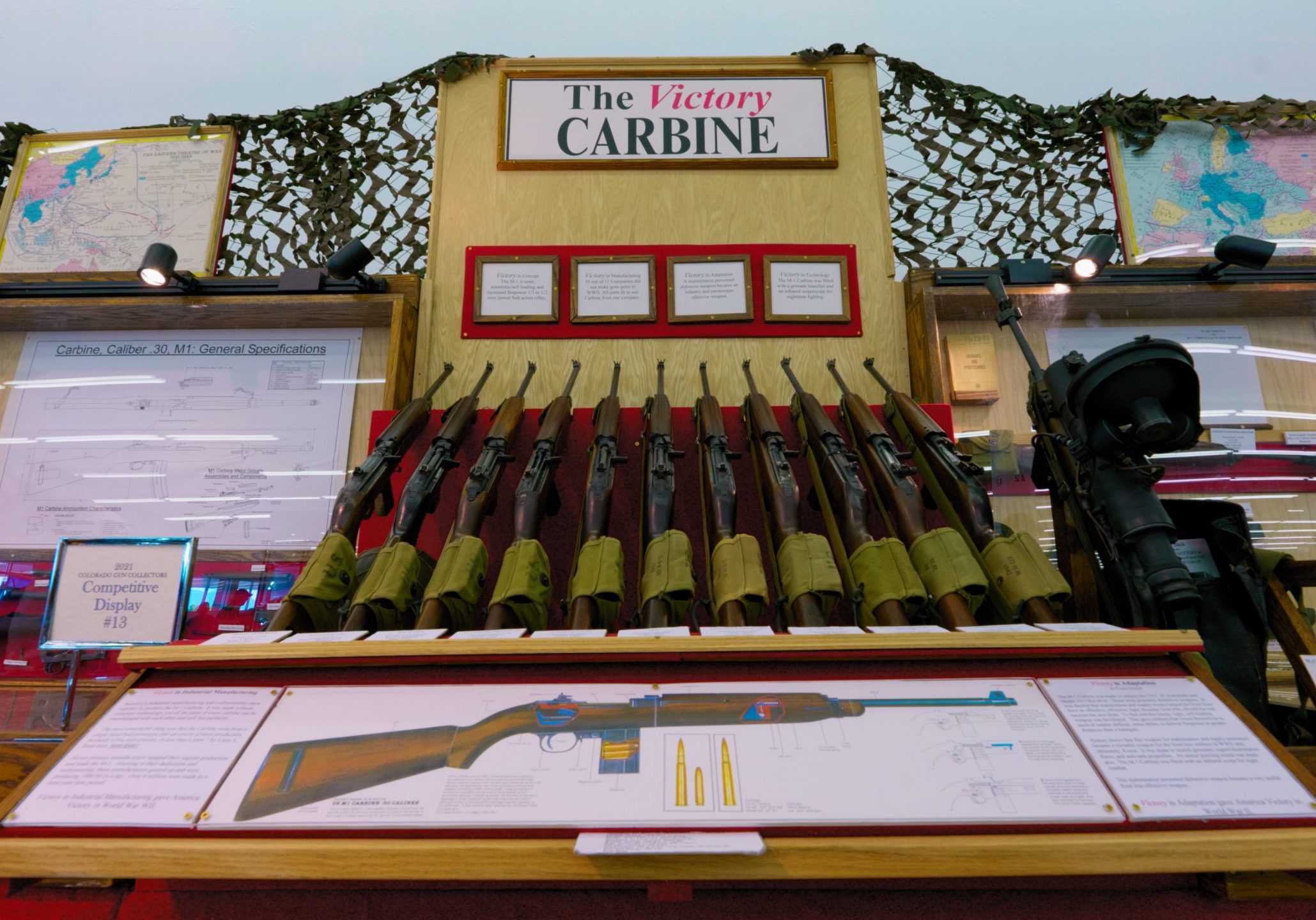 Like us on Facebook for all updates for members and gun show visitors